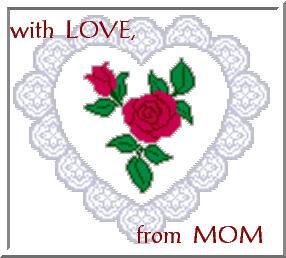 To Jerry11, for answering all my questions-
and not saying how dumb they were.


And to Laura, for having faith that I could do it,
even though I wasn't so sure.

To my hubby, Steve,
for being patient and giving me advice-
whether I wanted it or not
(just kidding Honey)


To Kim Anderson for all the beautiful pictures
featured in this show.